Thinking about selling your French property? then let us help you.
By advertising your property on the Clé France website you are ensuring your property will get seen by our carefully targeted visitors as well as a wider global audience. When marketing your property we list it on many international property sales portals such as Right-Move Overseas*, 'Zoopla' and 'A Place in the Sun' and many more for a fraction of the price it would cost if you advertised with them direct! Call us today to arrange for one of our agents to mandate your property for sale in France.
We have an ever growing audience of people looking to buy a house in France and by having your property on one of the best 'property for sale in France' websites you can be assured of getting noticed.
Key Benefits:
Thousands of people visit our site everyday.
Your Property listing will appear on our website and be advertised on 30+ international property portals.
Your Property listing can have unlimited number of words and photos.
No time needed to upload your Property listing. We do the work for you.
We can upload, amend, add details to your Property listing in a jiffy.
DPE and GES graphs automatically generated using your Diagnostic data.
Visitors to our site can 'save searches' and receive auto-emails when your property is added/updated.
The Cle France site ranks highly in search engines for keywords ie. For Sale in Brittany, Normandy etc.
All our Property listings are managed and translated by real people not translation tools.
We have a UK office so you can discuss your listing with us and maximise 'hits' on your listing.
We will work tirelessly to promote your property in many ways including Twitter, Facebook and Google+.
Contact Us on +44 (0)1440 820 358 to discuss the best level for you.
Email Us at Cle France to get your property listed.
We have 3 main levels of advertising / marketing packages and a top Platinum level to choose from.
All last for a period of 6 months and none of the prices quoted here are subject to VAT.
Advertising / Marketing packages :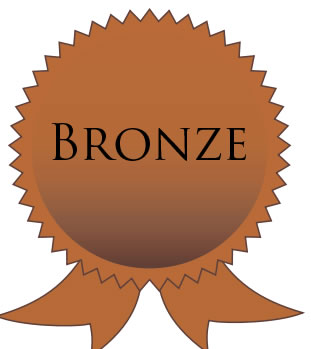 The Bronze level.
Our Standard listing on the Clé France website with as many photos and descriptive text as you wish to provide: £80 for 6 months.
You supply us with Photos and a brief (or fully detailed) description then simply let us do the rest.
Once your Property is listed with us it will be automatically listed on approx. 20 property sales portals world wide.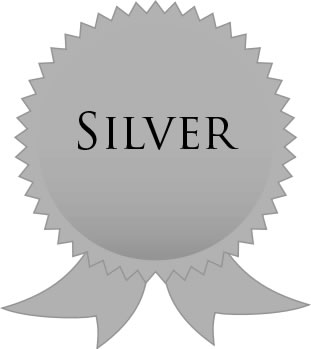 The Silver level.
The above (Bronze level) but with a 'featured property' highlight box, outlined in red, and highlighted in more searches than standard:
£100 for 6 months.
"Featured" property listings are rotated on many pages including the Home Page.
Your Listing will be seen on more Property Portals including some of the market leaders, for example "Prime Location".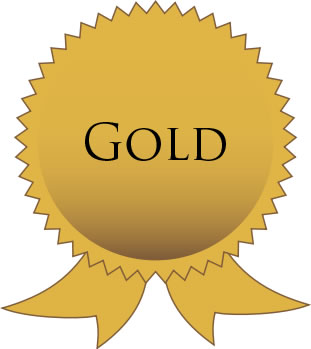 The Gold level.
The above (Silver level) plus even more property sales portals including Right Move Overseas, Zoopla, A Place in the Sun, Prime Location, Homes Overseas, Zilek (portals may vary).
Your property will be advertised on all of these major portals at all times during the 6 month period. Advertising direct with these top portals would cost you £1000's.
£300 for 6 months.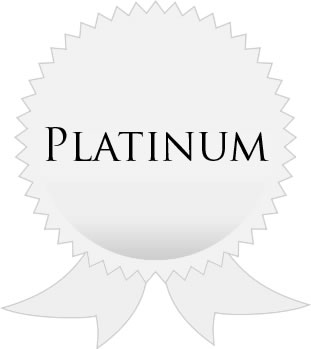 The Platinum level.
The above (Gold level) plus featured in our Home Page slide show right next to the main search criteria input tabs. Pride of place on our website and shared by only 11 others so you will benefit from the highest possible profile on our website.
If your Property is over 500,000 euros it will also be featured in the.....
Clé Prestige slide show. Only £350 for 6 months.
Not satisfied with our Platinum level? Okay... how about your very own website.
We can even help you design, develop and host your very own website to best promote your property to a massive global audience and it is cheaper than you would think!
Want your own website? This email address is being protected from spambots. You need JavaScript enabled to view it.
So hopefully there is an advertising package that suits you, have we made it too complicated?
...then call us on +44 (0)1440 820 358 to discuss your specific needs. We cannot guarantee to sell your property but we will try our hardest and give you the best possibility.
For everything you need to know about French property for sale visit www.clefrance.co.uk
*Gold Level includes your listing advertised on Right-Move Overseas.

*APITS = A Place In The Sun
Getting ready of a property viewing top ten tips:
Our top ten tips for vendors on getting your property ready for a viewing:
1. Make sure your house is clean and tidy
2. Tidy up outside areas such as gardens, balconies and terraces
3. Remove any objects causing obstruction
4. Tidy and arrange shelves and remove clutter
5. Ensure all lights work and there are no dripping taps
6. Make sure the bathroom is spotless (especially the loo)
7. Ensure the house is well lit either by natural or artificial light
8. If you have any pets put them to stay with friends for the day
9. Air the house the day before the viewing so it smells fresh.
10. Turn off the TV