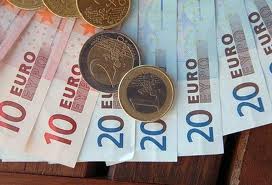 Club Clé France - Preferred partners
We work hard to ensure you get the best service possible when buying a property in France through us. Right from the very start we ensure you are kept informed at every stage of the process of buying a property in France and your purchase is stress free and enjoyable.
We think this starts with our website. Many property searches these days start on the internet and so we have always offered a website that is well maintained and easy to use.
When you search for property for sale in France we want you to find not only great French property but also a 'one-stop shop' where you can ask all those questions you have and more importantly get all the right answers; welcome to Cle France - The French Property network!
There is nothing worse than adverts and moving images everywhere trying to get you, the visitor to 'buy this' or 'shop here' etc. To combat this we came up with Club Clé France, an exclusive Club designed to save you money.
Club Clé France saves you money every step of the way.
There are some services you will need during the Property Buying Process, so that is why we have teamed up with a select group of partners and introduced Club Clé France.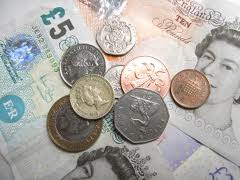 Club Clé France is our way of ensuring that you get the best deal, not only in the property purchase but also in everything connected with the buying process and beyond. Having lived and worked in France since 1999 most of us at Clé France have built up a wealth of contacts covering everything from gardeners to solicitors and accountants.
We have worked hard to provide you with the best possible deals in everything from Currency Exchange to Ferry Crossings, Health Insurance to Savings and even Mortgages and Pension plans.
Visit our preferred partner pages to ensure you get the best deals available to you now.
Currency : Mortgages : Insurance : Removals : Translations : Surveys : Architect : Travel :
For everything you need to know about French property for sale visit www.clefrance.co.uk